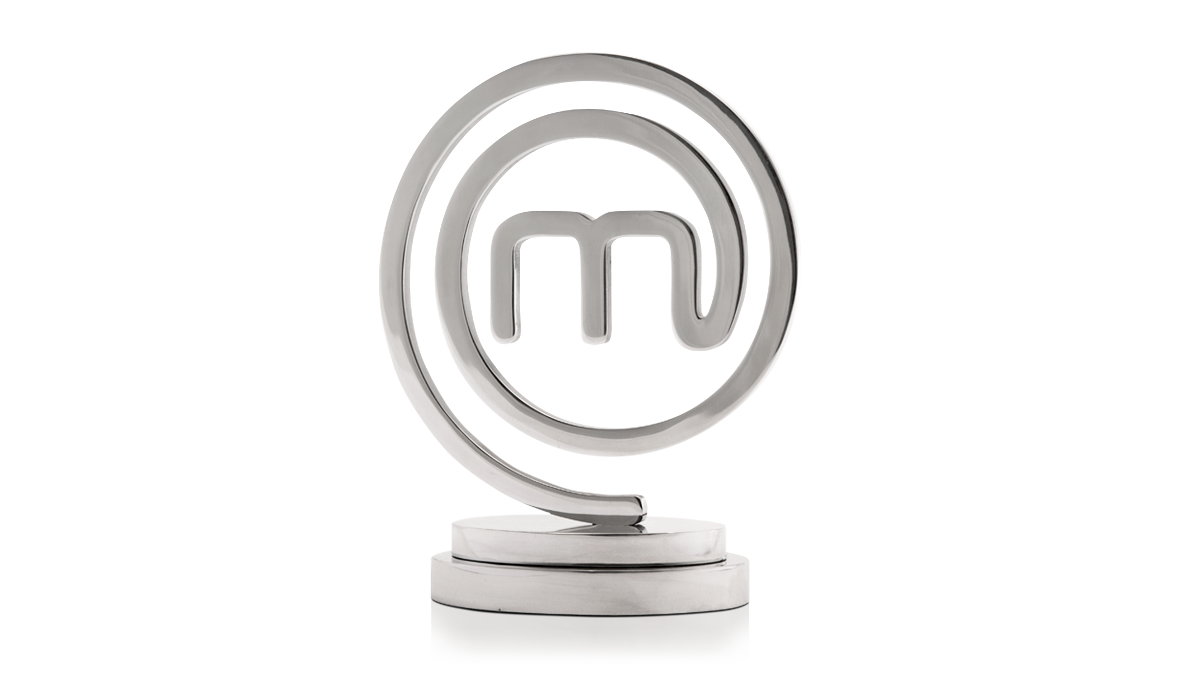 Always popular among our children, Orchards Junior School's Masterchef competition is always a huge success. Open to all children to enter in the preliminary round, we are delighted to have in excess of 120 cakes to judge in round 1! Keep an eye on this page for the latest Masterchef updates and messages.
---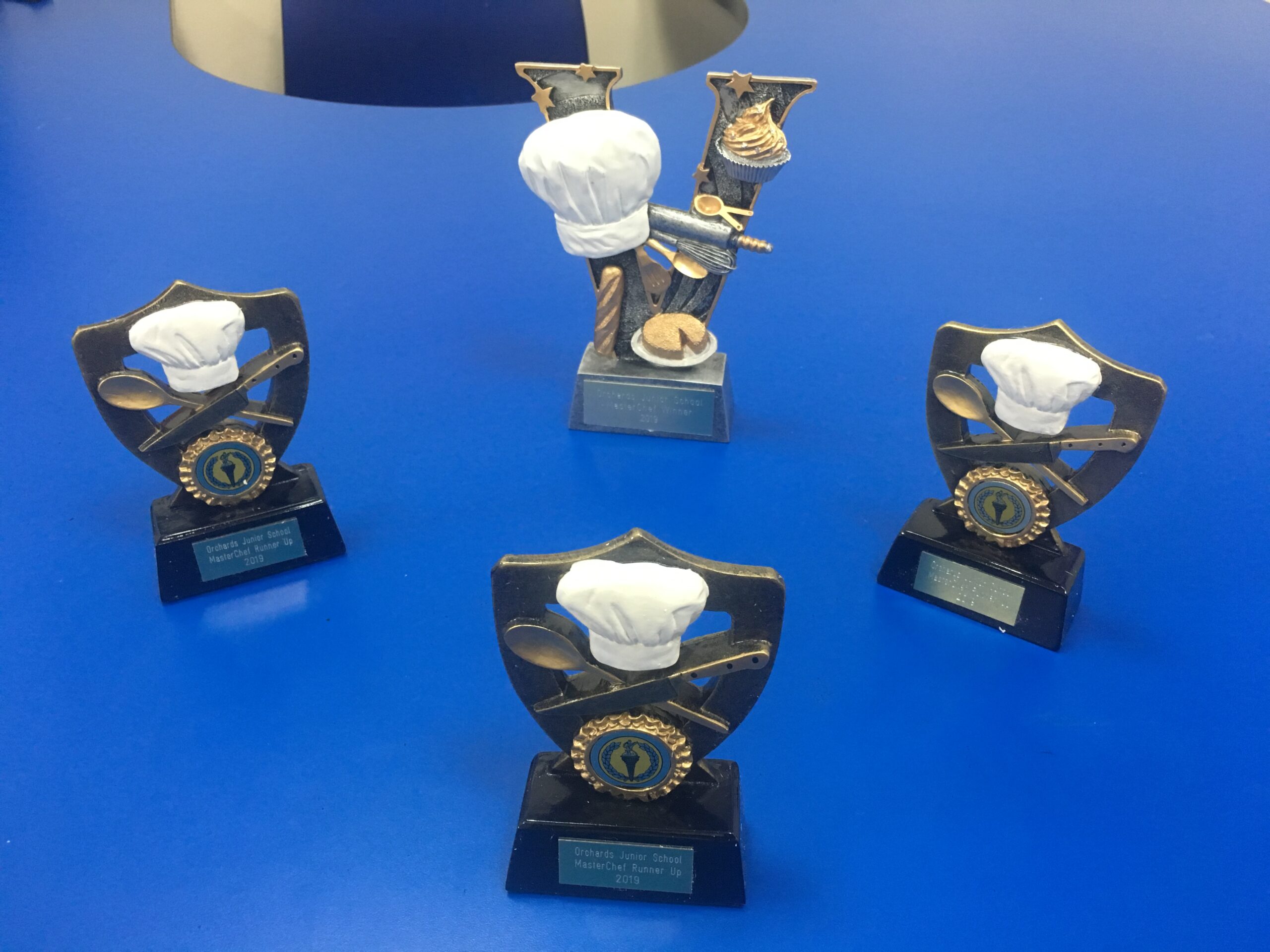 ---
Masterchef 2020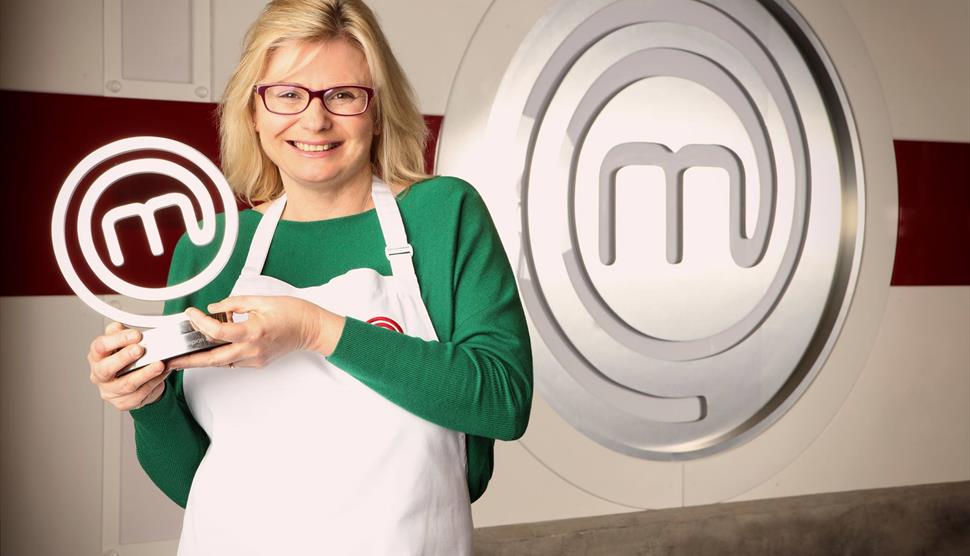 Our competition this year was cut short at the Quarter Final stage due to Covid-19 global pandemic. Behind the scenes we had been in contact with some very special guests who were due to judge the Grand Final. Click on the image below for a message from BBC Masterchef Champion of 2016 Jane Devonshire, one of the special guests who was going to visit Orchards Junior for the final:
---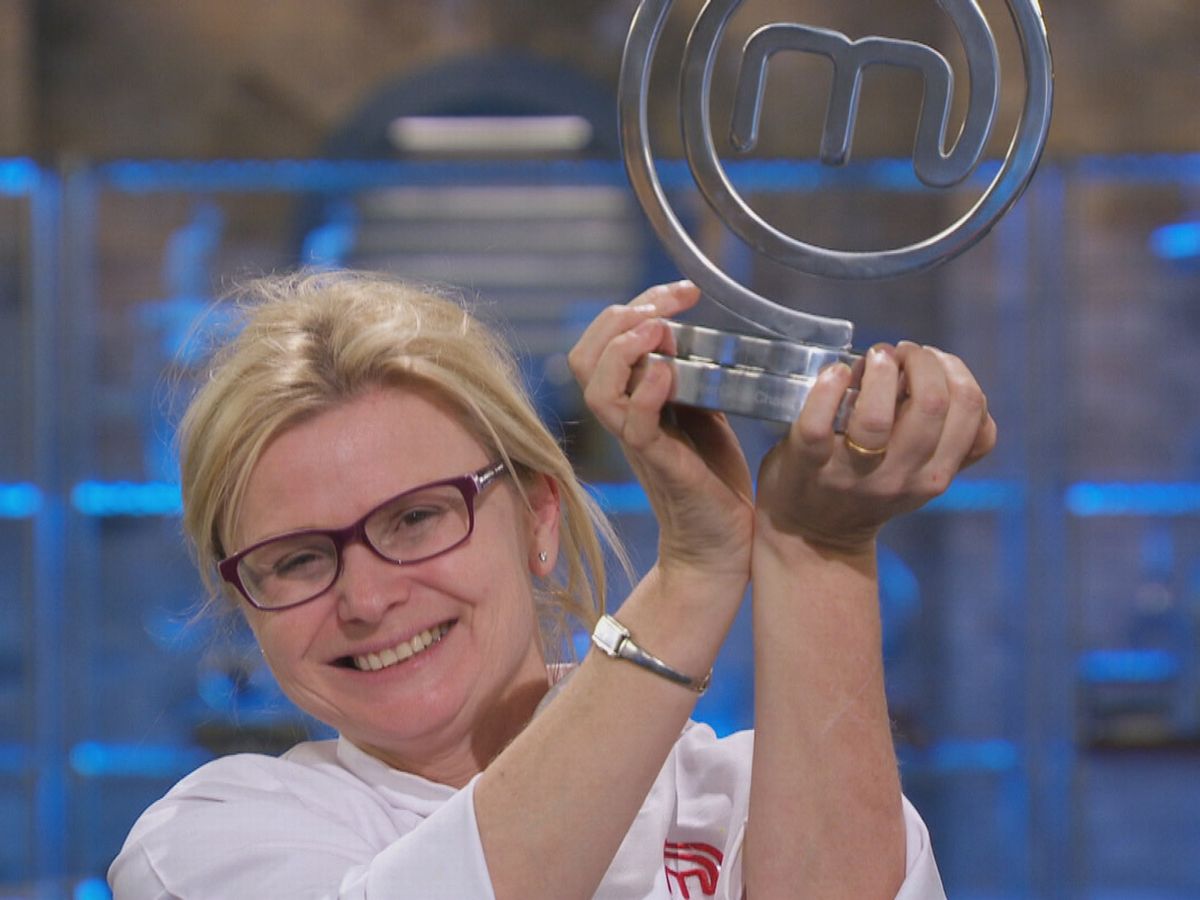 ---
Masterchef 2019
2019 saw another fantastic competition before our winner was crowned. This year we tasted cuisines from all around the world on a gastronomical journey of tasty delights. Many congratulations to everyone that took part.
---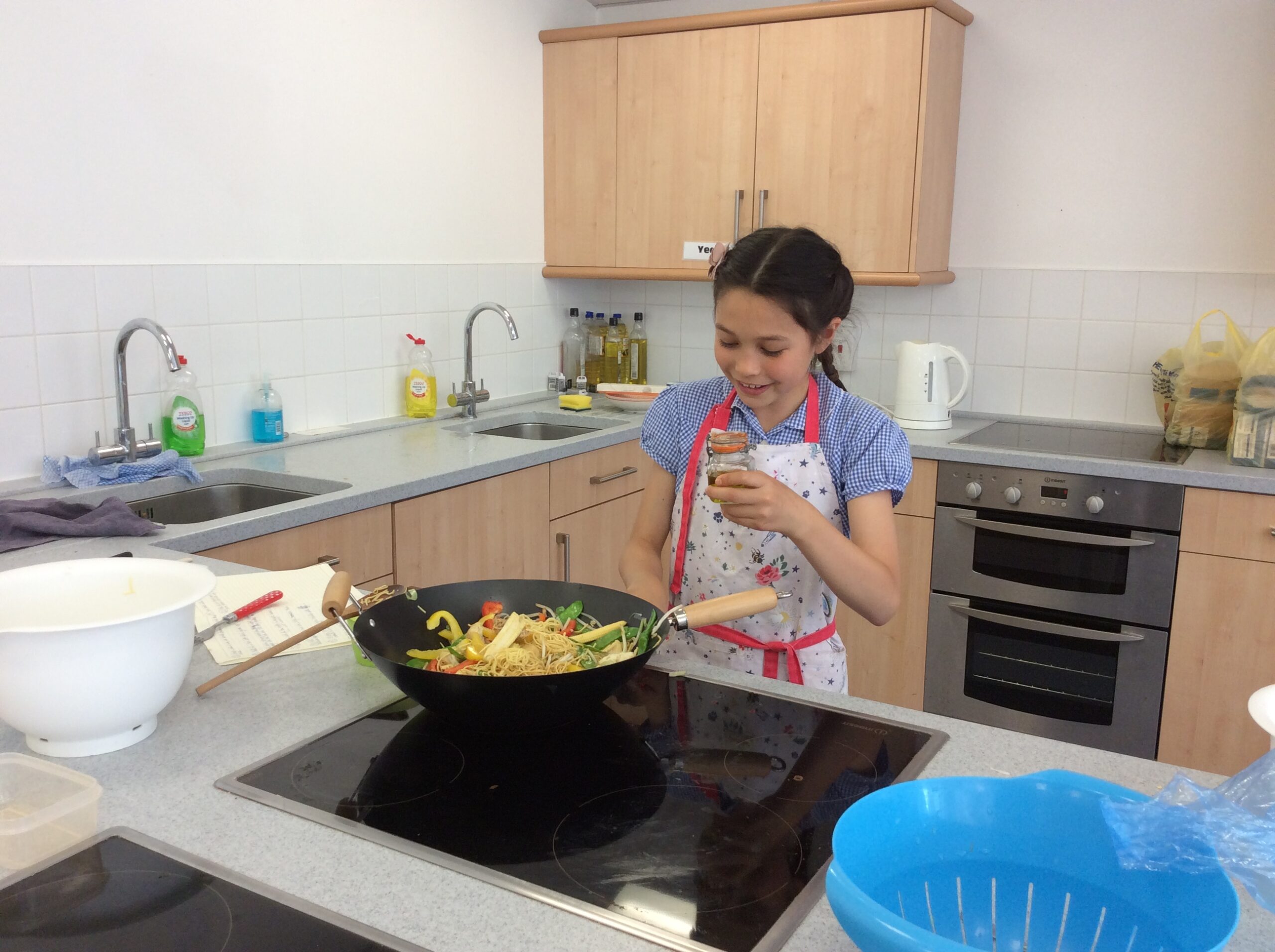 ---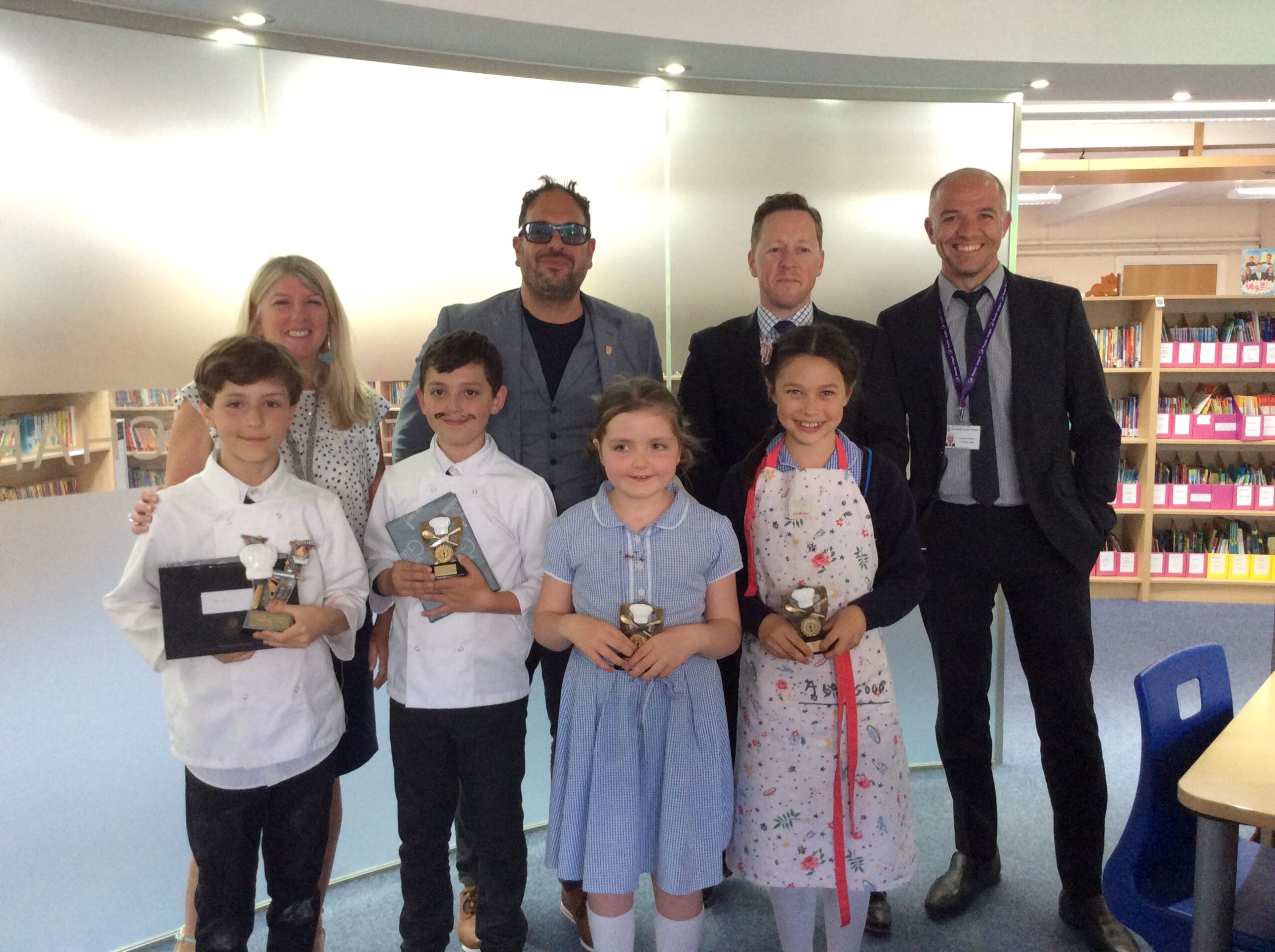 ---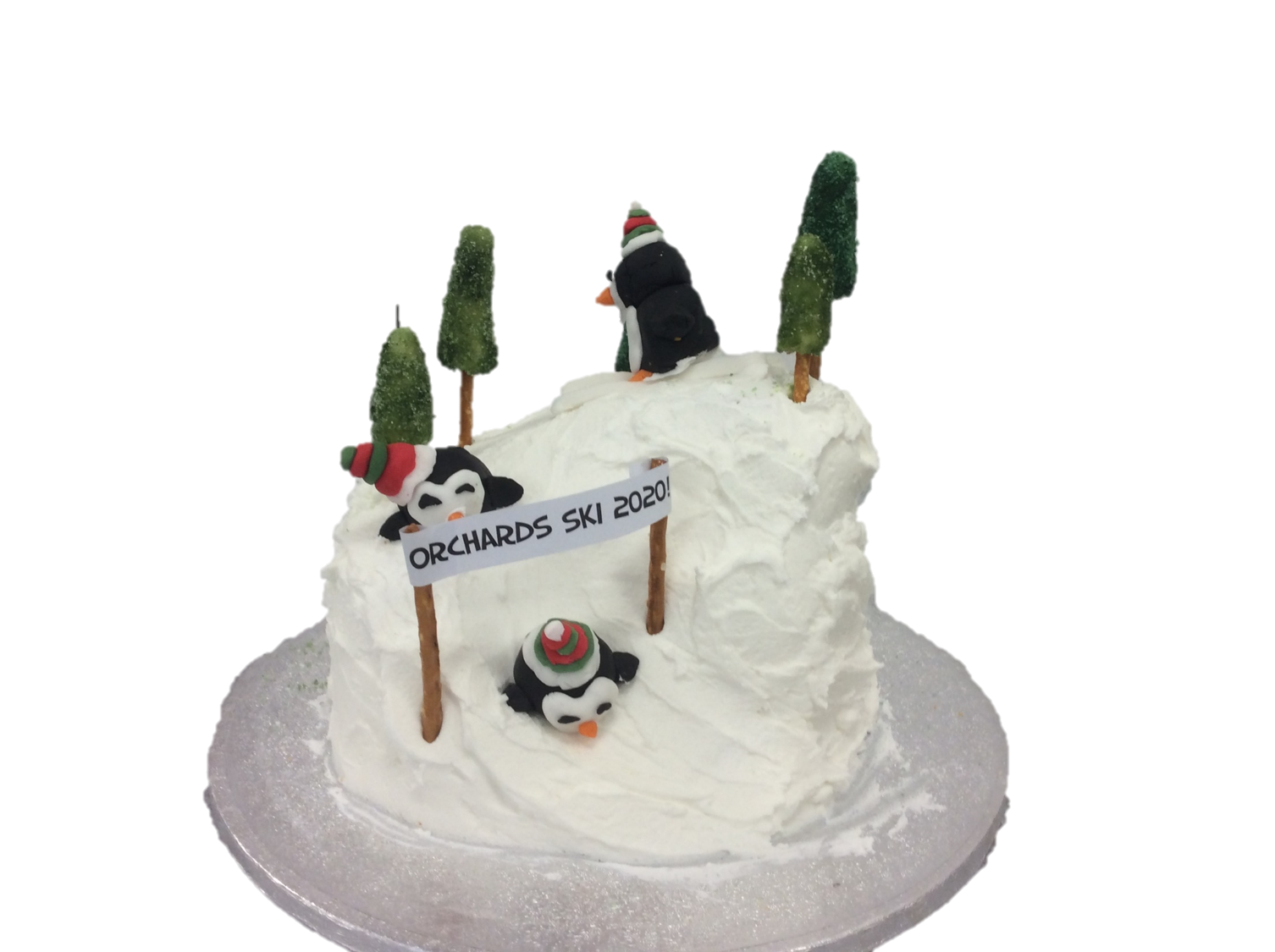 ---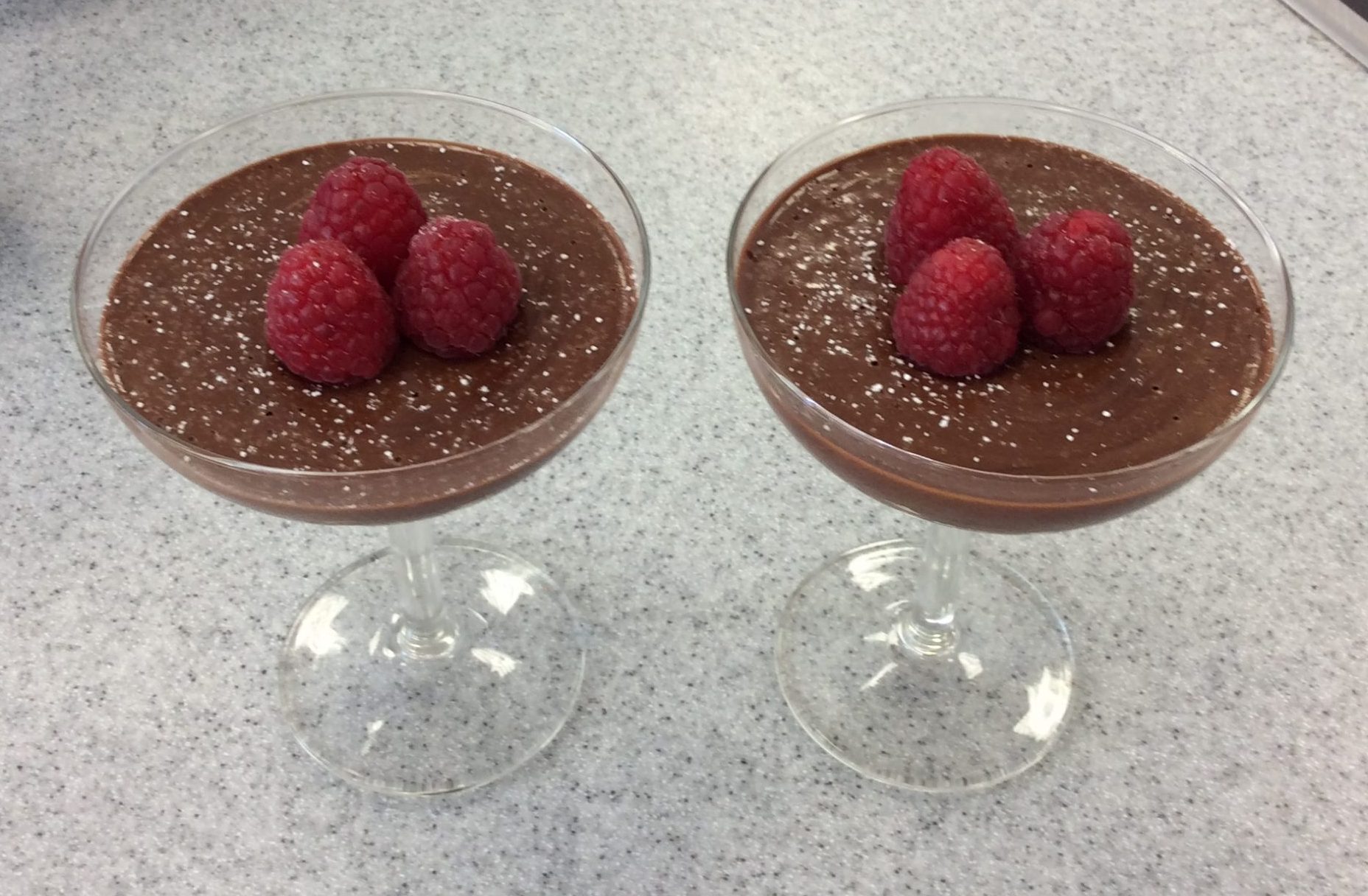 ---
Masterchef 2018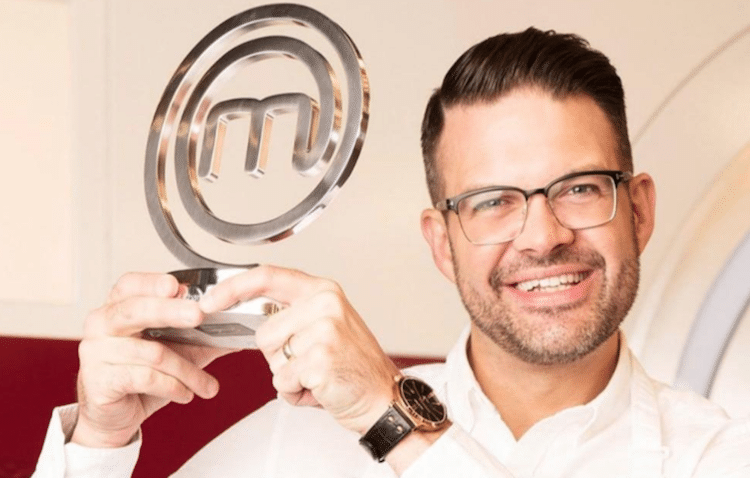 Our 2018 competition saw a fierce battle between our finalists that was judged by BBC Masterchef Champion of 2018 Kenny Tutt. He said he was "blown away" by the standard of food produced by the children of Orchards Junior School.