We are always delighted to hear about the many activities and events that the children participate in outside of school. Often this involves charity work, or supporting global efforts to tackle problems facing our environment. Read about what our children have been getting up to below!
---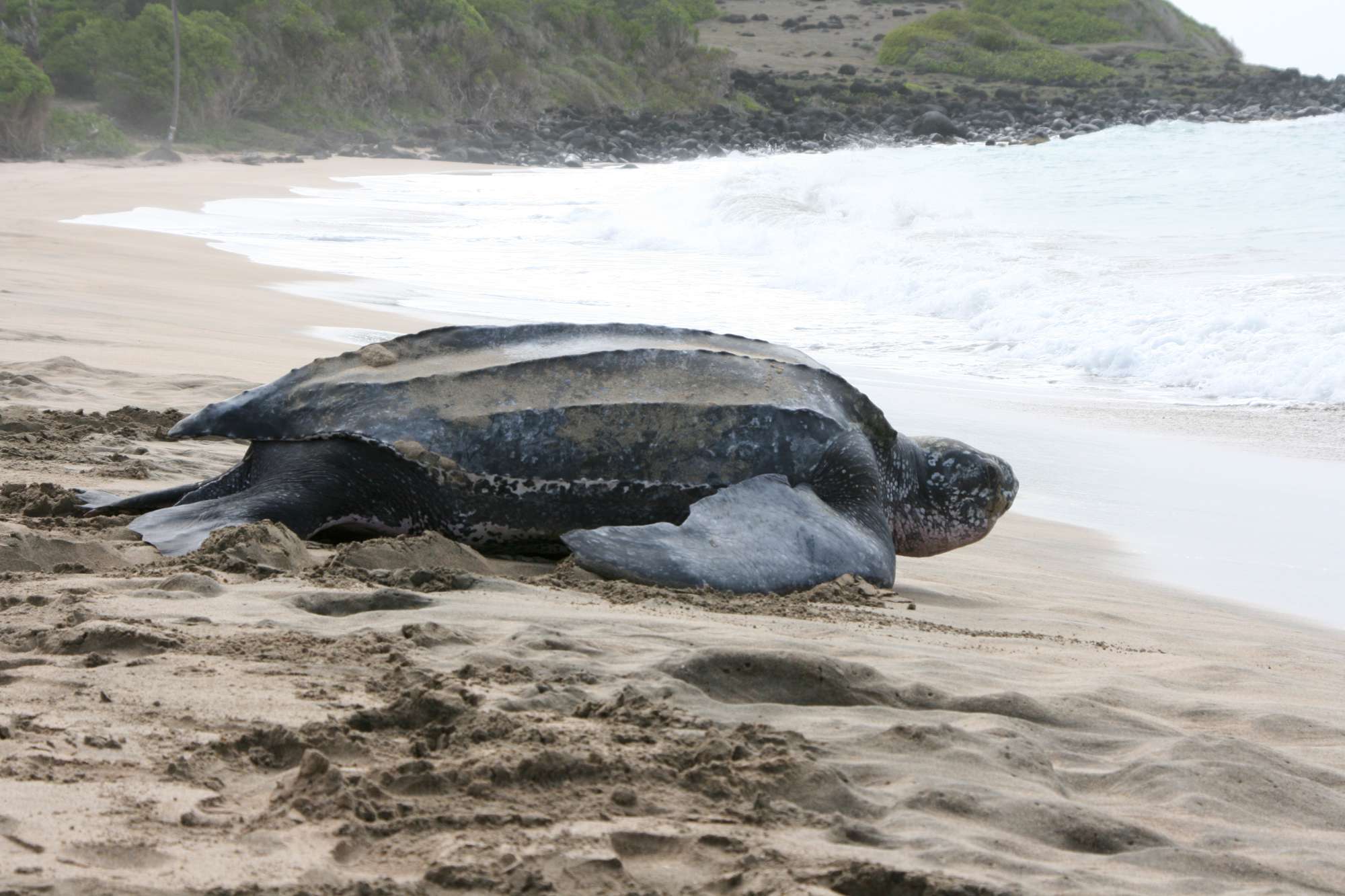 Piper is on a mission to help cut pollution and the damage it is doing to our environment, including the habitats of animals! She has always enjoyed rock pooling with her family, and when she way younger Piper spent a lot of time in Cornwall searching for small organisms under the rocks and examining them! During these trips though, Piper and her family discovered a lot of waste on the beaches, including nets with strangled crabs.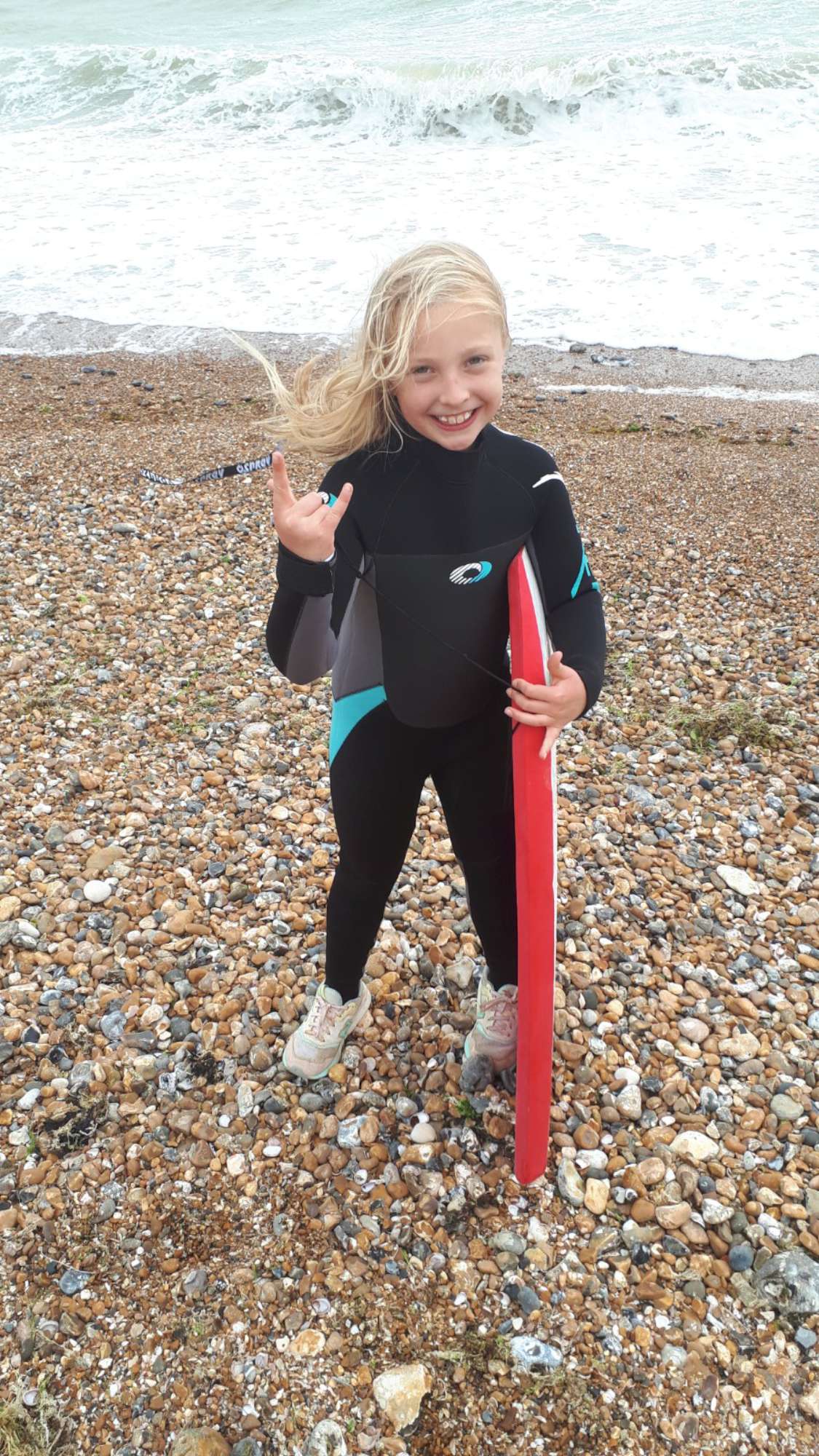 Growing up Piper learnt about endangered species like turtles, whales and sharks. She watched many documentary programmes with her family about the exploitation of the oceans, dying coral reefs and ocean pollution.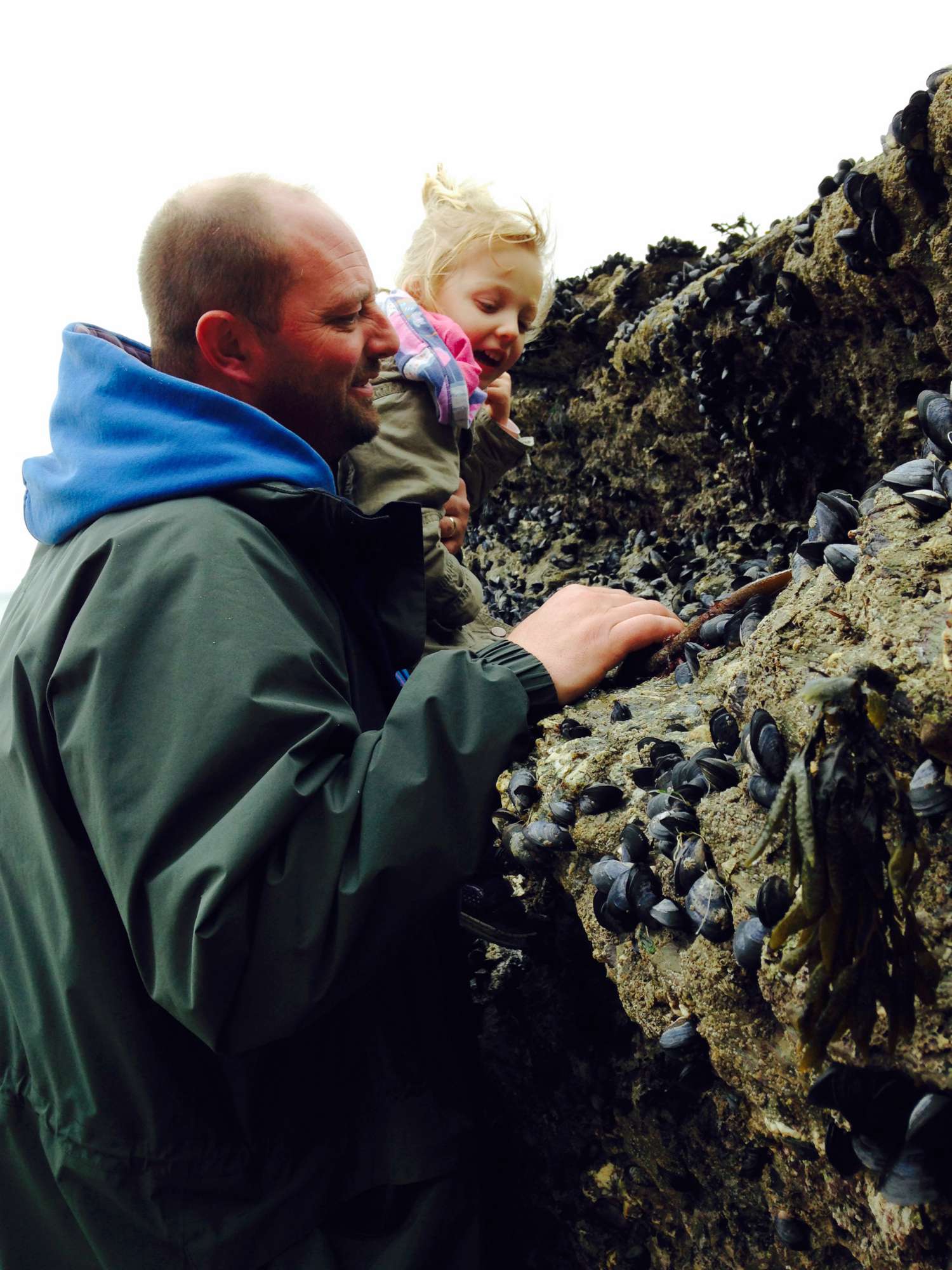 When Piper became 6 years old, her family took her to Grenada to see the Sea Turtle and Conservation Project. On the flight, she was devastated when she realised all of the food was served on plastic trays or plates that could not be recycled. Grenada does not have a waste recycling facility and most of the waste from every inbound flight could potentially end up in the sea because the island is too small to create landfill facilities. Erratic and stormy weather could then wash the waste into the ocean.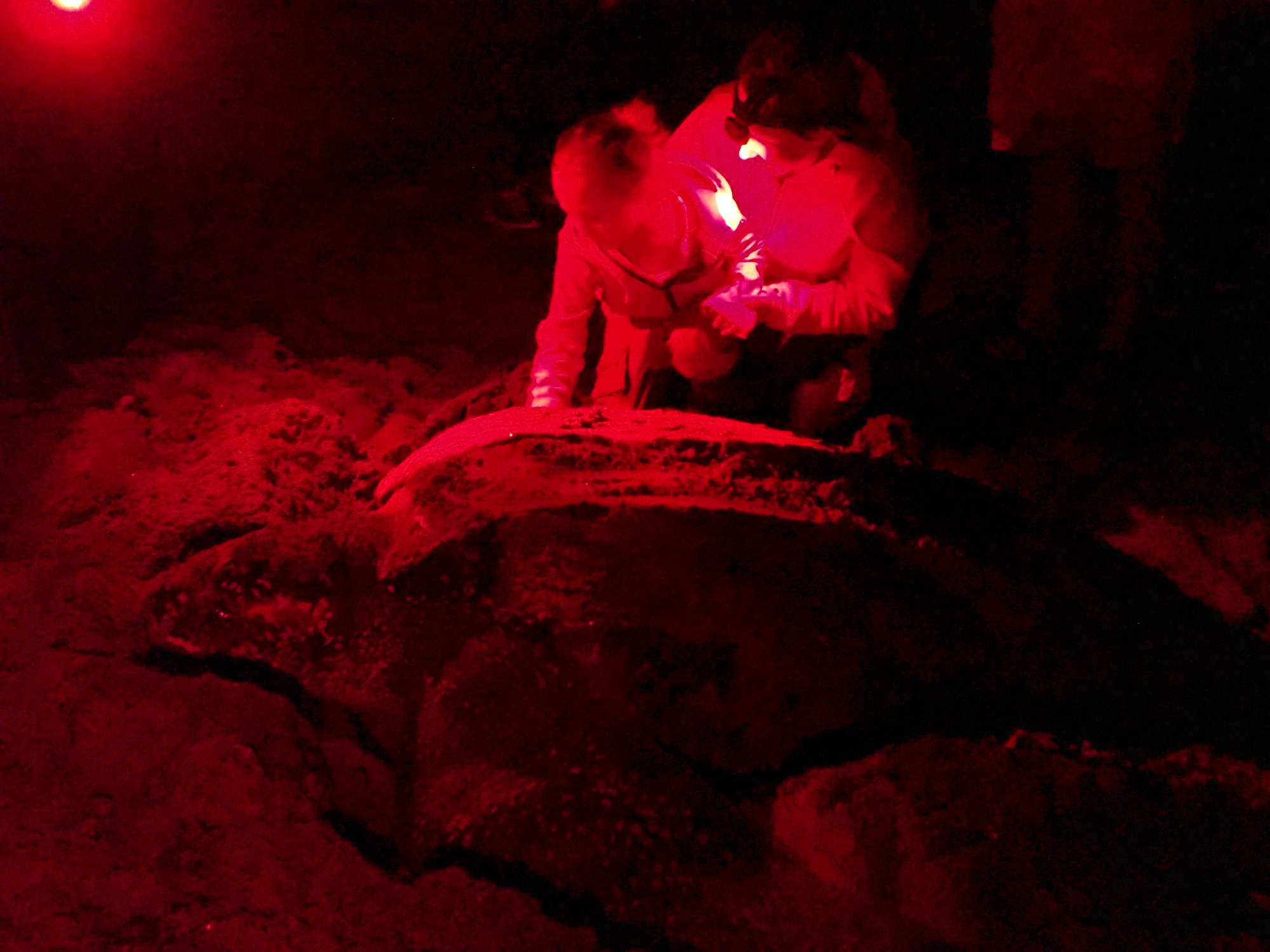 Whilst on her trip to Grenada Piper saw many plastic bags floating in the water in the harbour. Unfortunately, they are the main killer of sea turtles who believe they are jellyfish that can be eaten. It was upsetting for Piper to see the devastation that can be caused by this form of pollution but during this trip, Piper was able to see the local people's positive attitude to improve the pollution problem. Restaurants and bars do not serve drinks with plastic straws, and they are banned from being used in these places. There is also a protected part of the sea with an amazing coral reef, and local people have created artificial coral reefs to protect marine life.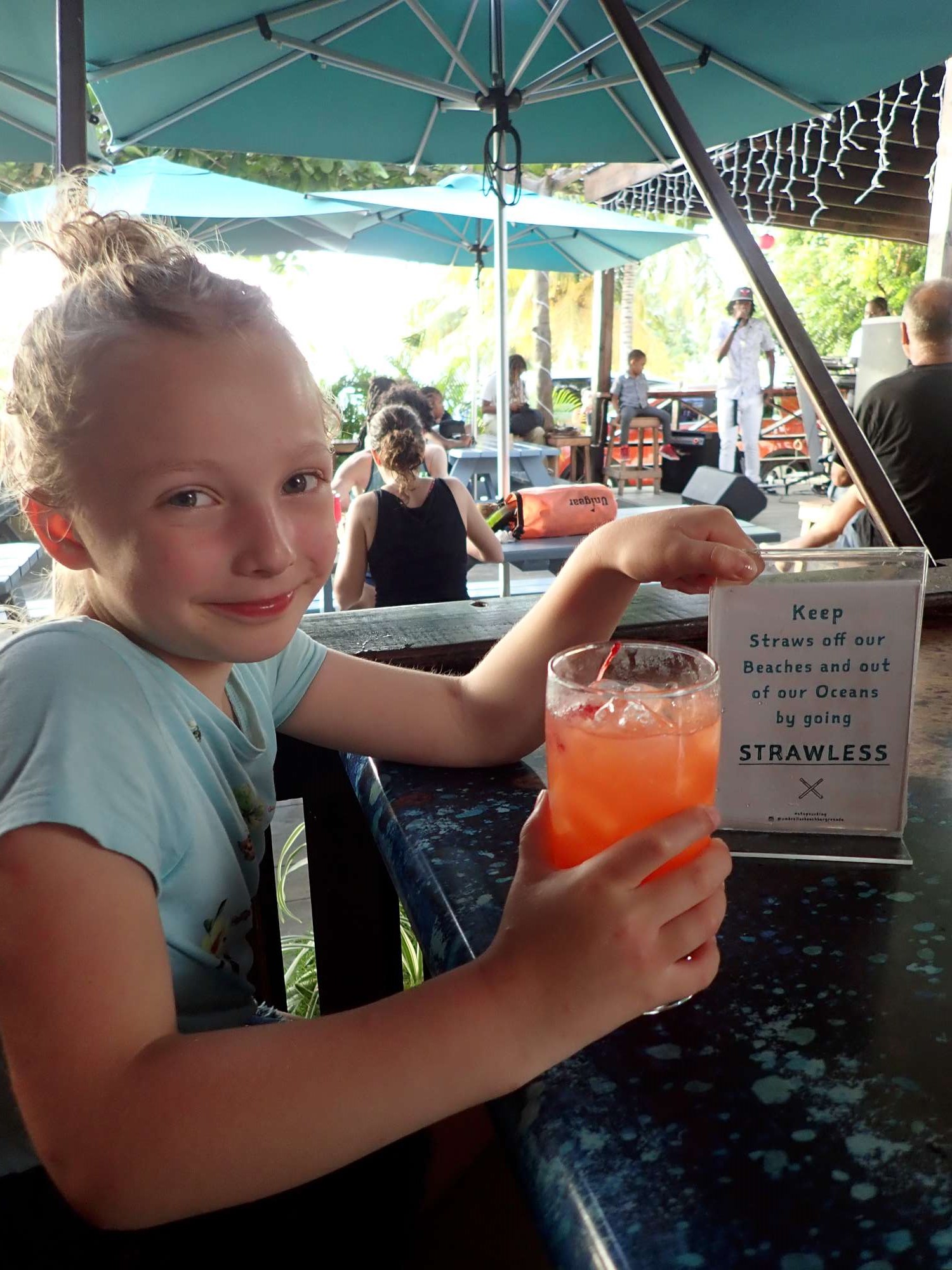 Since the trip, Piper has been trying to explain to other children the meaning of recycling, using less plastic and considering the impact that their actions can have on others. During the first lockdown, when she couldn't swim and she missed her training sessions, she decided to spend more time in the sea and learn to surf. This was where she discovered Surfers Against Sewage, a community group whose work is dedicated to the protection of oceans, waves, beaches and wildlife. Piper is now keen to support their cause and do as much as she can to protect our oceans. She has met with our headteacher, Dr Jones, and is on a mission to turn our school into a plastic free school!
---
Working in the community, as well as leading events with school support, Piper is now looking at a plan of action for the future that includes the following items:
---
1. Have regular meetings with the headteacher to discuss and review an action plan.
2. Piper wants to lead an Orchards team to complete a beach clean up! Whilst walking on the beach recently, Piper and her father found two buoys, a crab pot and 80 metres of rope washed up on the shore, which they have now disposed of.
3. She is assessing the bins in our school playground and considering how best to manage the litter when seagulls are around! This could include contacting the local council to discuss 'upcycling' any old bins that might be of use and painting them in our school colours!
4. She also wants to lead a team of "litter pickers" around the school and discuss the importance of this to her peers through class presentations.
---
We will follow Piper's mission with keen interest and continue to update this page with any new information!
Good luck Piper!
---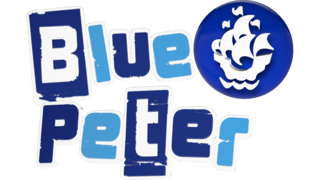 Blue Peter!
Piper has now been awarded a Green Blue Peter badge! What an amazing achievement – we are so proud of her!
"I felt really relieved because I had been waiting to see whether I was going to get my badge after I had sent in the application…" Piper explained. "I can't wait to see my new card that will let me get into so many attractions now too!"
Piper continues to walk with her family and only recently discovered more loose netting on the seafront which she cleared too! Well done Piper, and good luck with your mission!
…and just when we thought the celebrations were over, another badge arrives! The official Blue Peter badge was awarded to Piper for the presentation of her mission that she was able to send in to Blue Peter! Well done!