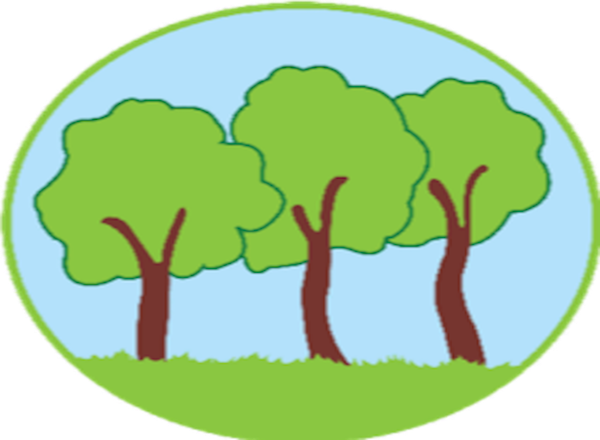 Introduction
Welcome to the transition page of our school website! We will aim to provide you with as much information as possible to aid with the transition from year 2 to 3.
---
Uniform Shop
Please click on the button below to view our uniform shop prices. If you would like to purchase any of these items, please contact the school office. Kindly note that your child will receive a free bookbag, water bottle, tie and PE top on their first day in September.
---
---
Chartwells
Our hot school meals are provided by Chartwells. You can find all of the information you need with reference to school meals on the buttons below.
---
---
---
Starting Arrangements for September
Click below for important information related to the children's first day on Friday 4th September.
---
---
Meet the teachers

!
Below is a picture of each of the class teachers who will be in year 3 from September. Click on their name to see a short video message!
---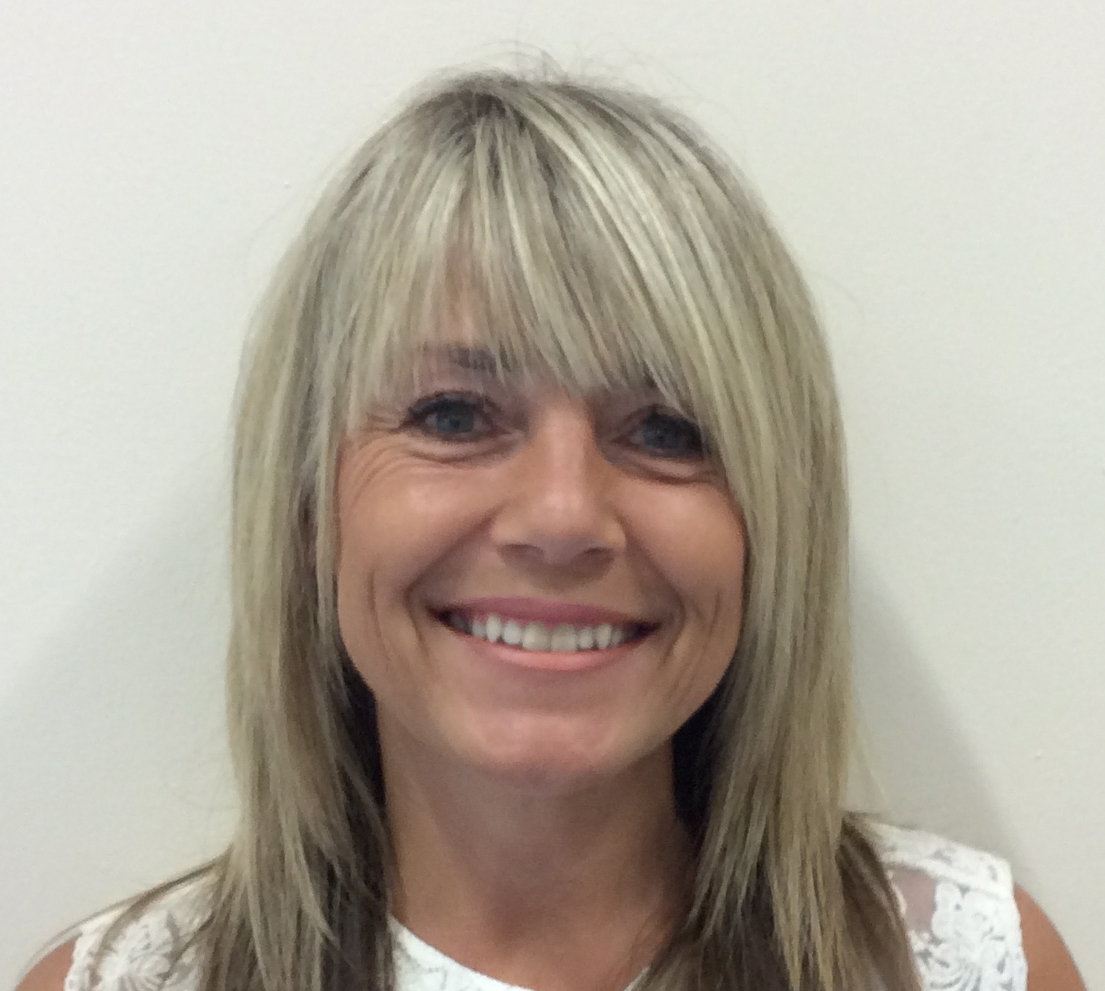 ---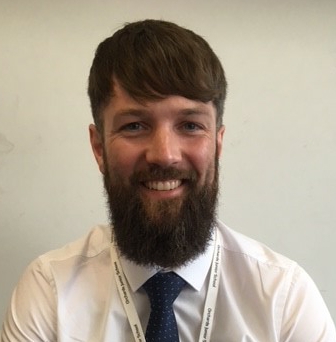 ---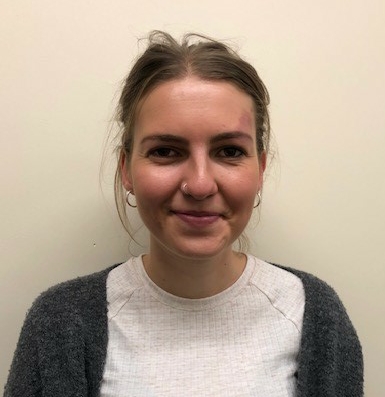 ---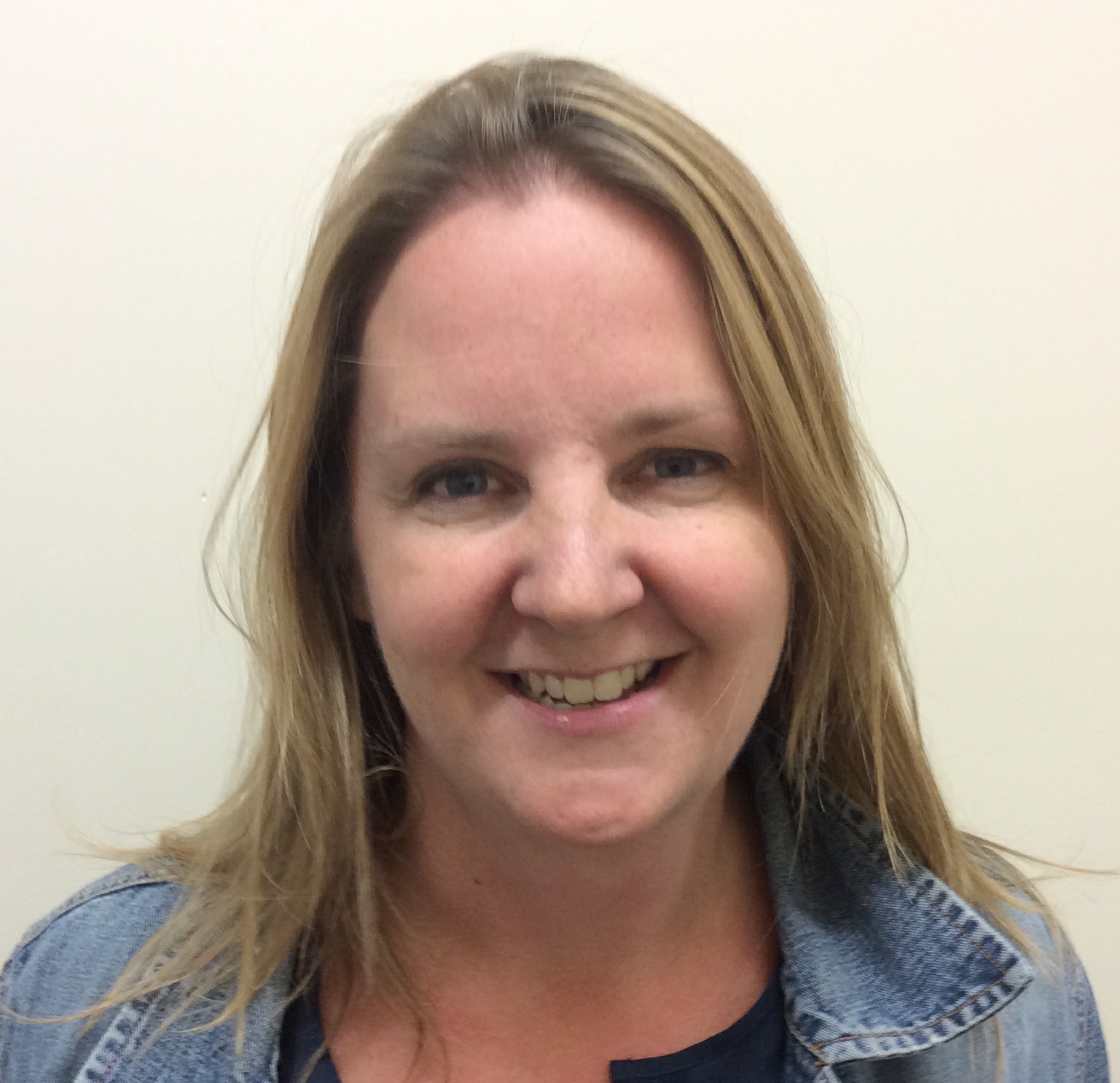 ---
---
Spotting your Teacher on the First Day!
Each class teacher will be holding a stick with your class name on it – here is what to look out for!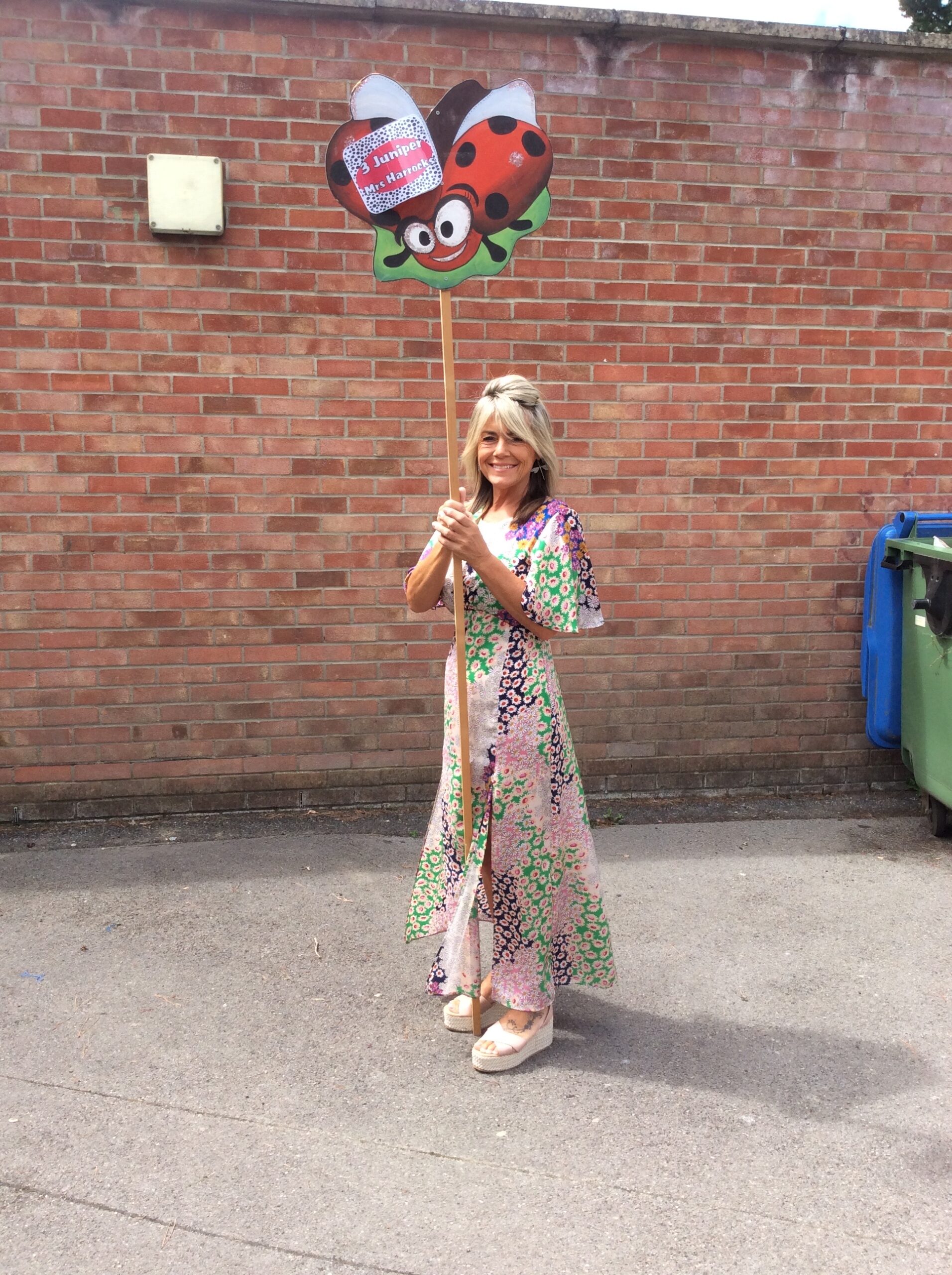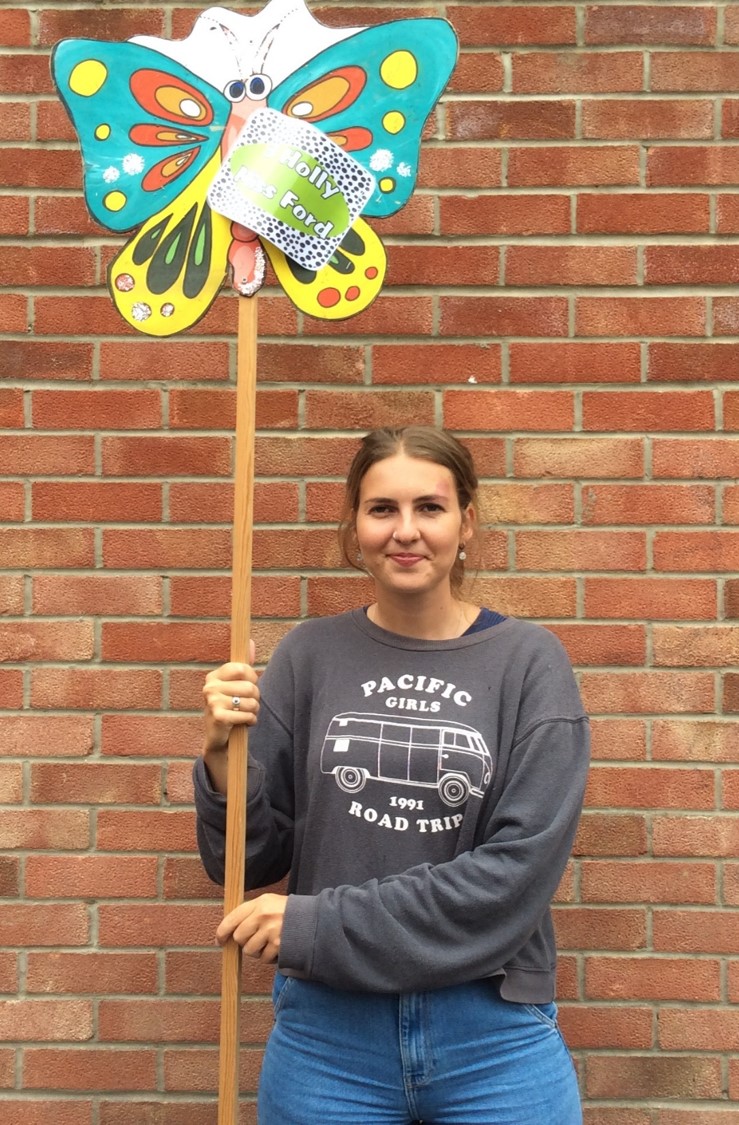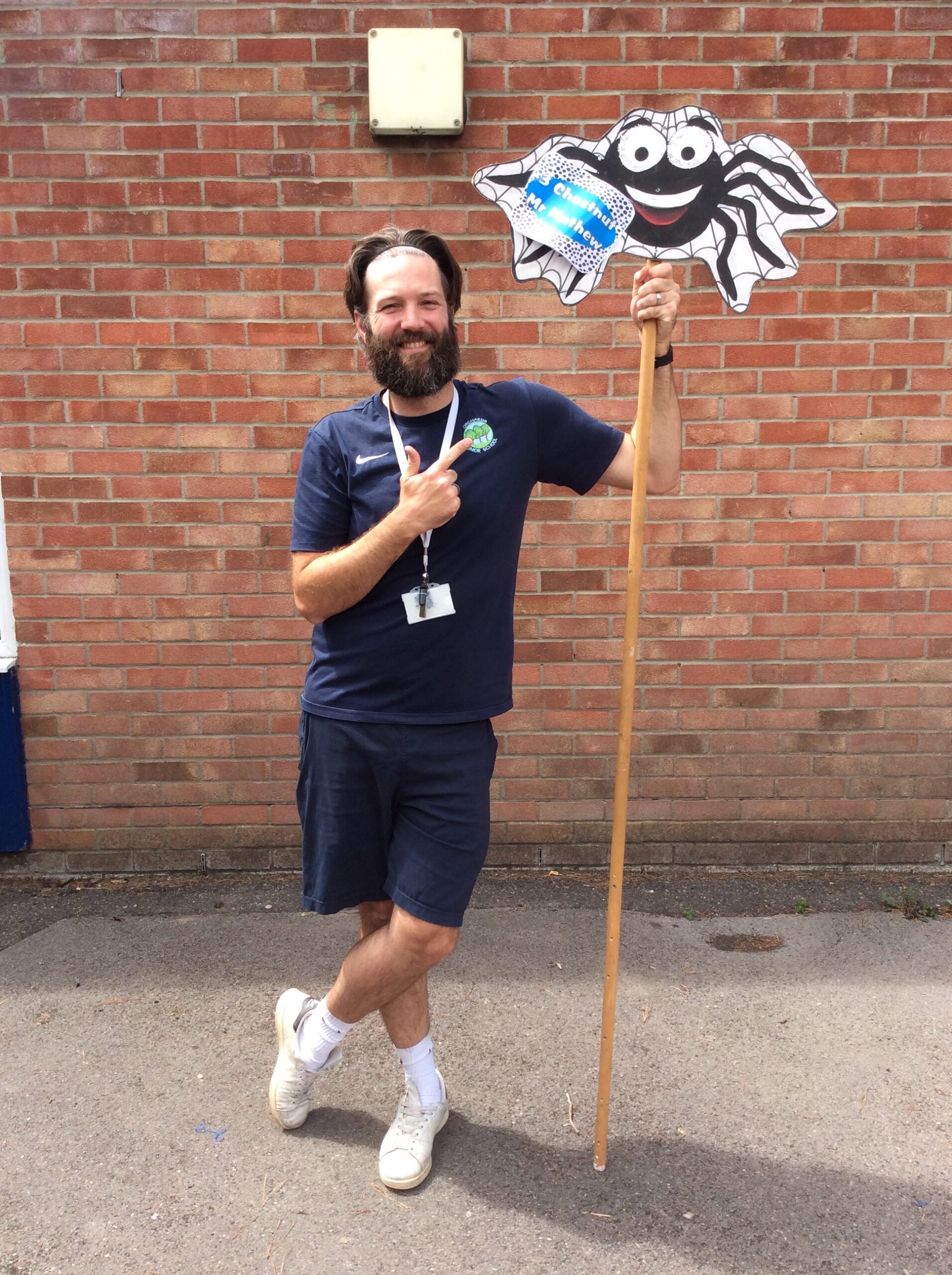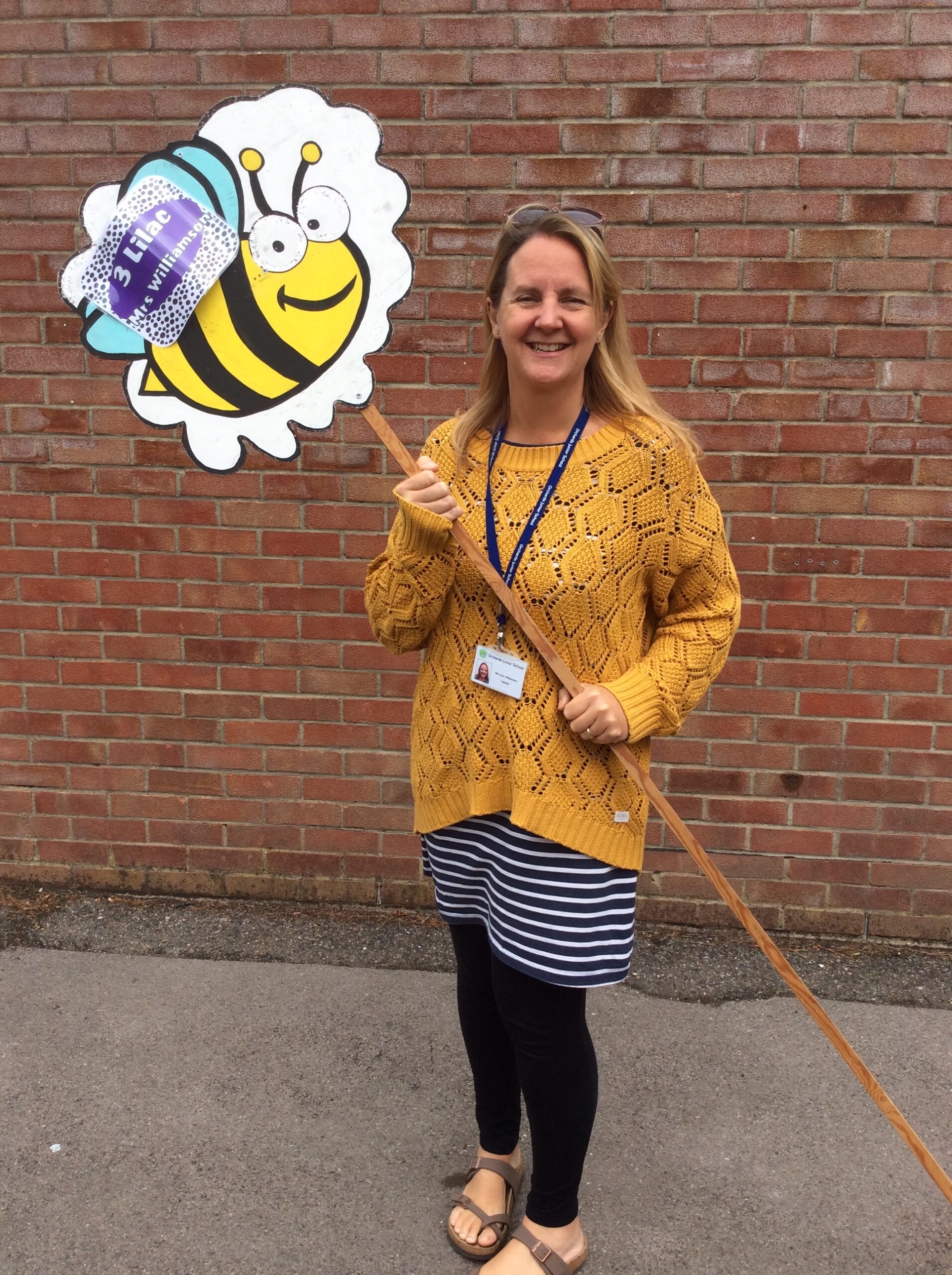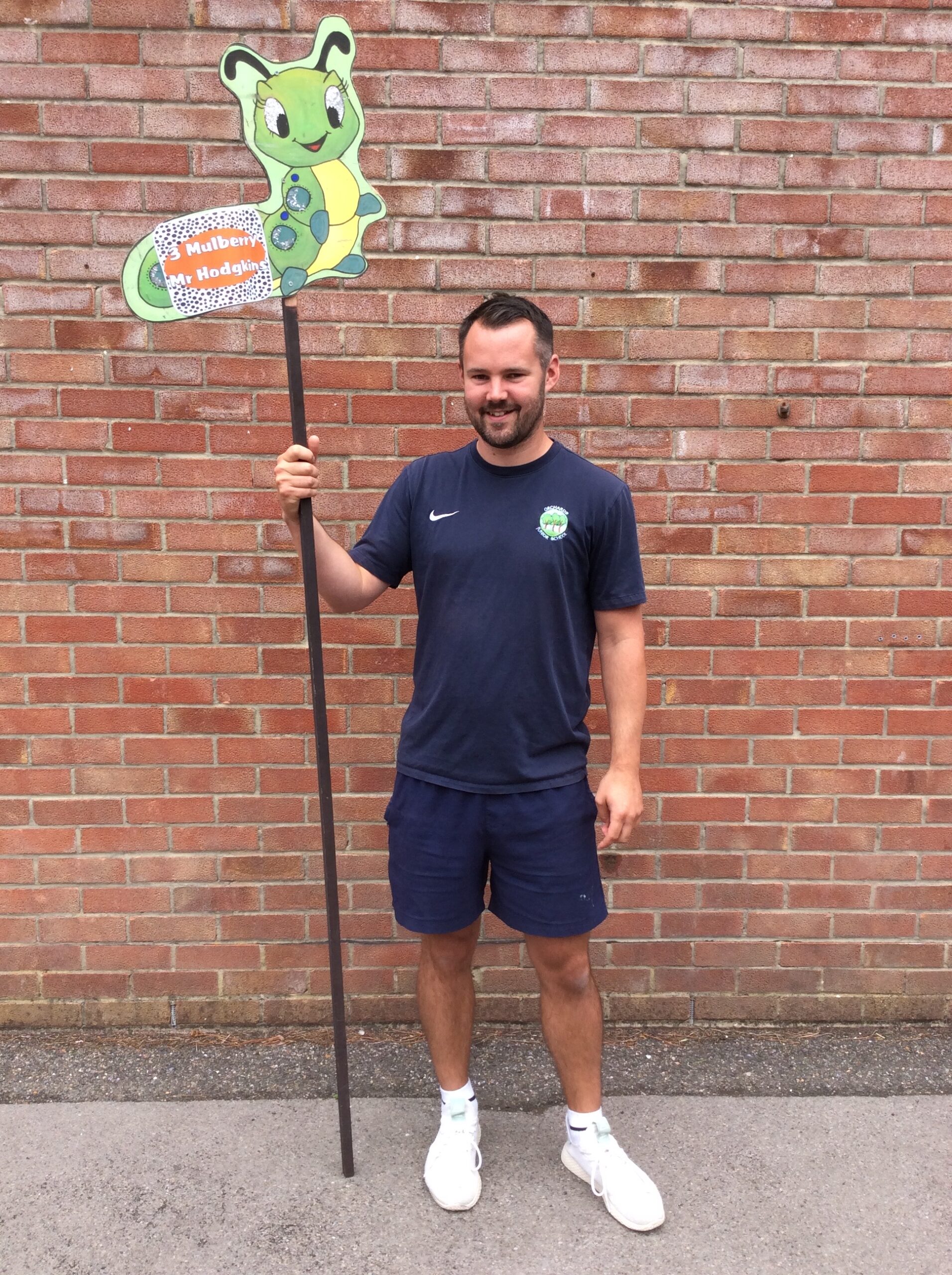 ---
Specialist Teaching Areas
We have various specialist teaching areas within the school. Click the buttons below to see what these areas look like.
---
---
---
---
---
---